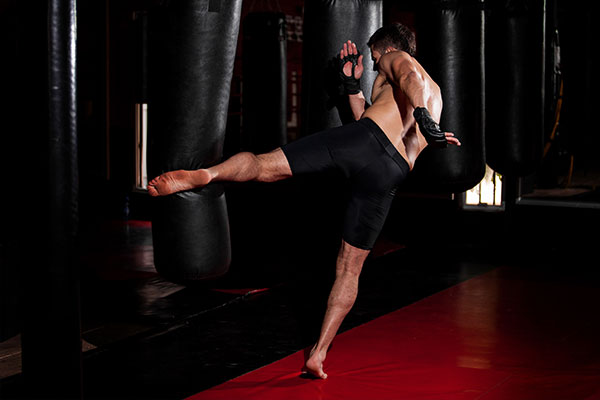 At Port City Kickboxing Academy, we are proud to train professional competitors as well as amateur enthusiasts who want the physical, mental, and emotional benefits of martial arts. After all, why limit yourself to just one form?
For many people, practicing mixed martial arts is like learning four languages and how to transition among them to be successful no matter what. It's an incredibly rewarding journey best taken with the support of experienced coaches and good friends. You'll find both at Port City Kickboxing Academy. We've served our community with world-class training since 2007, and thanks to the experience and dedication of our teachers, we're able to say we train winners.
We're successful because we understand that everyone comes into MMA with different goals and motivations.
When you train with us, we'll get to know you and help you train your strengths and mend your weaknesses. Whether you want to compete professionally or you simply want to practice the art for its own sake, bring a great attitude and there's no limit to how far you can go.
Contact us today for your free class!